Live Edge Tulipwood End Table #8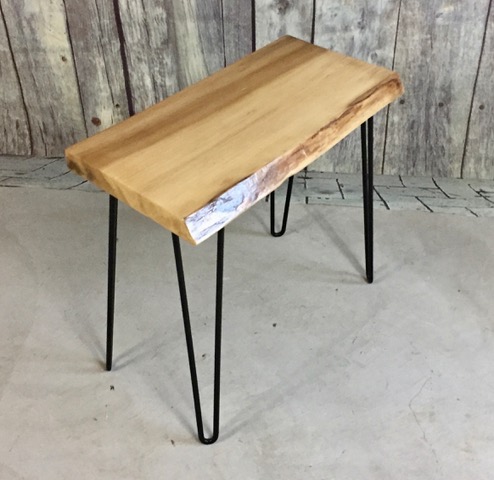 Live Edge Tulipwood End Table #8
This Hardwood table was cut from a Coastal RI reclaimed Tree, and is finished with at least 4 coats on the top and sides and at least 2 coats on the bottom of clear, low VOC, water based, semi-gloss Polycrylic.
Product Dimensions: 25" x 12" x 24"
How To Make A Purchase
Select the item you are considering purchasing.

Request A Quote from the UPS Store.

If you are satisfied with the delivery proposal, proceed and purchase the item from our store below.

Finalize shipping with the UPS Store.